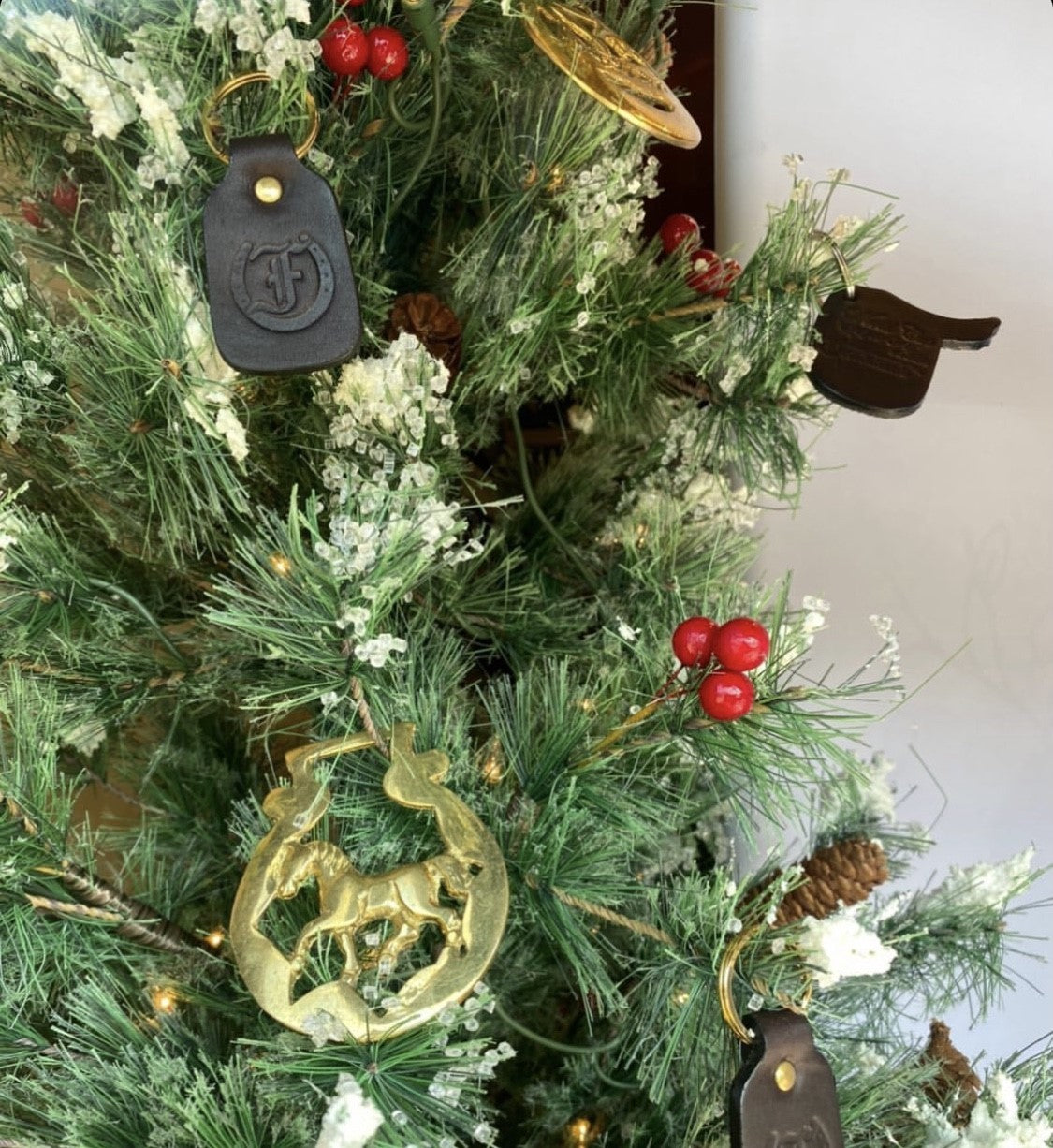 Articles & Blogs

Freedman's Black Friday Preview…
#TeamFreedmans, we've got some big news…
We're rolling out the holiday specials early in November! Check out this special sneak peek of what's headed your way starting now…
Freedman's Holiday Rewards Program
This year, we wanted to surprise our Freedman's fam with a special holiday rewards program. Here's how it will work:
In November, shop online, in-store or over the phone. When you spend $50 or more on your first November purchase and you'll receive a personalized email on December 1 with a special code.
In December, shop with us online, in-store, or over the phone and when you spend equal or greater value to your first November purchase, you can use your code at checkout to receive FREE reward gifts from Freedman's.
Click here to see list of rewards you're eligible to receive in December!
Promotion will run from November 1 -30, 2023 on first purchases only! Holiday reward codes will be sent to the email listed on your Freedman's account, so please be sure this is updated and that you are signed up for email alerts. You can sign up here. Reward codes will be eligible to use December 1-31, 2023 on your first purchase in December.
BOGO Half Jods Special: November 6-12 ONLY!
During the week of November 6-12, purchase any pair, any color of our Tous les Jours Performance Jods online, over the phone or in-store and select a second pair of any color jods for half-off! Plus, we'll throw in FREE standard shipping.
Black Friday Box Special: November 13-19 ONLY!
For just $120, plus FREE standard shipping, shop our Black Friday Box Special. This includes any color of our Tous les Jours ¼ Zip Base Layer, any color of our Tous les Jours Essential V Neck and Tous les Jours Socks in any color. Shop the box online, in-store or over the phone November 13 through 19 only.
Thanks for shopping with us this holiday season #TeamFreedmans! Be sure that you're signed up for our email alerts to receive reminders of these Black Friday Month specials and previews!