It Began In 1802.
And it continues today, with a lineage of master craftsmen who all shared the same vision, each in a different time, and with the same results: quality craftsmanship with the finest materials. The products have changed over time, but the essence remains the same. Steeped in the traditions of equestrian sport, Freedman's harness, saddles, bridles, bags and leather goods all echo a commitment to excellence that dates back six generations.
1910
1945
1946
1954
1960's
1973
1982
1984
1995
1998
2004
2006
2009
2020
Today
1910 1945 1946 1954 1960's 1973 1982 1984 1995 1998 2004 2006 2009 2020 Today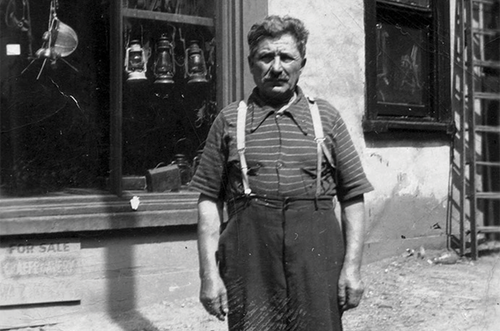 Isaac emigrates from Poland to Canada and opens his harness shop in the heart of Toronto's Kensington market area. His son Sam was taught the trade of harness making in the Centre Avenue shop in 1948 at the age of twelve.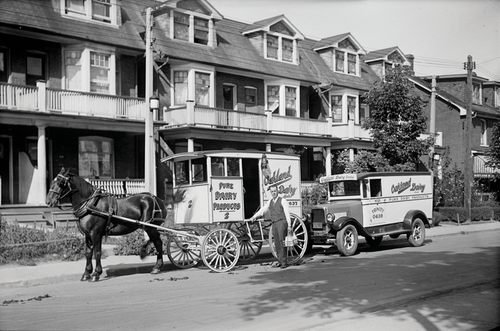 National austerity measures before and during World War II meant demand for harness parts and repairs in Canada increased.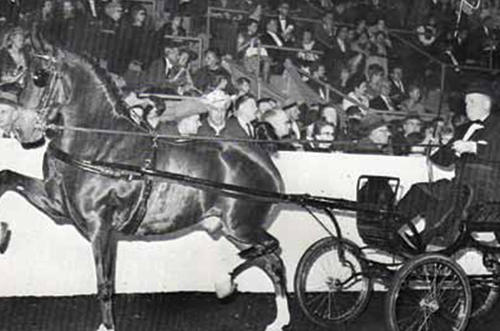 The Royal Winter Fair opens its doors once again following World War II, and Sam sees the opportunity for a new business in making show harness.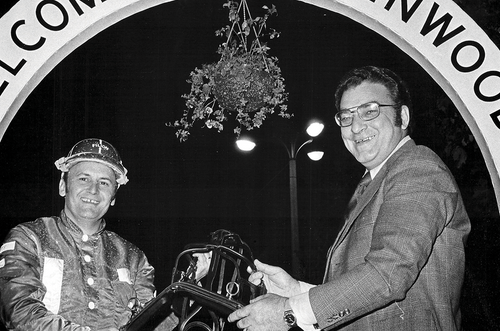 The new scene in Toronto is night-time harness racing at Greenwood Raceway. Shop production increases to over 1000 sets of Standardbred race harness a year.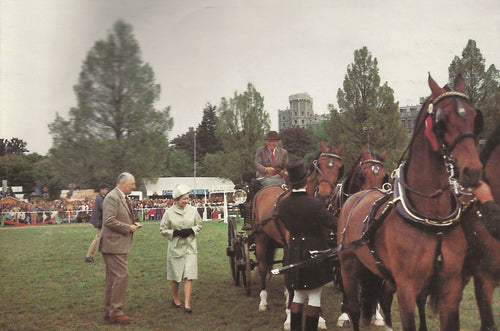 Cynthia Haydon, trainer for John Angus "Bud" McDougald at his Green Meadows estate on Leslie Street in Toronto, carries Sam's work back to England, turning the company's client base global.
Freedman's is commissioned to make the harness for the Carlsberg championship team and wagon.
David joins the family business under the watchful eye of his father Sam. This apprenticeship would last for over 9 years until Sam's passing in 1991.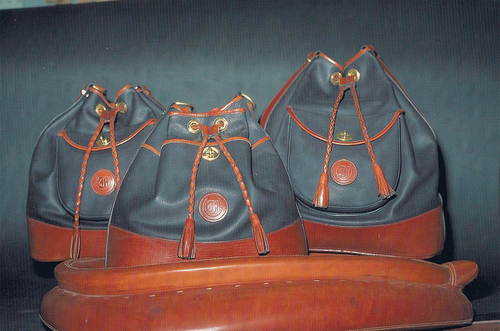 Following the lead of French and Italian harness and saddle makers that shifted into fashion, David realizes his father's dream of adding a belt and handbag range, supplying retail fashion greats and famous designers across North America.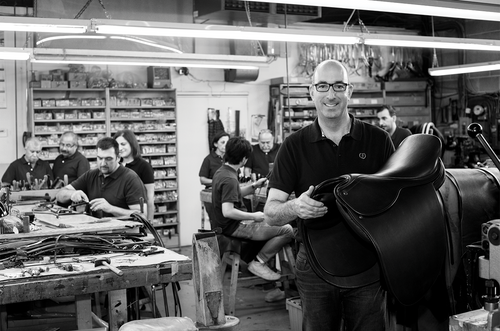 Freedman's expands its range of show horse equipment with the introduction of a cutback saddle for the saddle seat disciplines.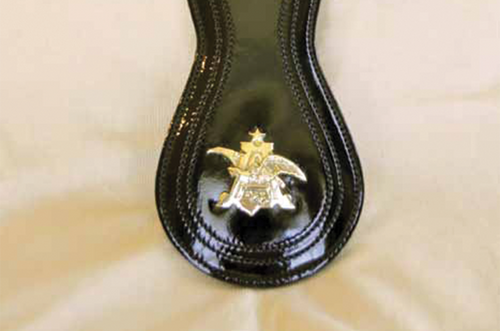 Anheuser-Busch commissions Freedman Harness as the exclusive harness maker for their Budweiser Clydesdales.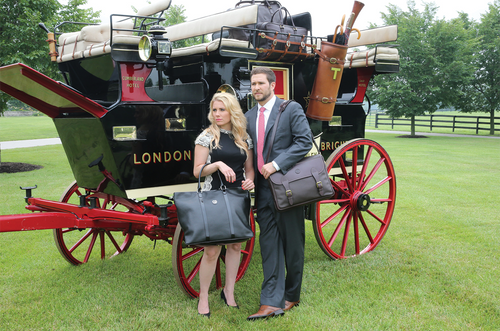 Freedman's renews an old chapter from its history with the launch of its leather goods and accessories collection, once again featuring belts, handbags and travel bags.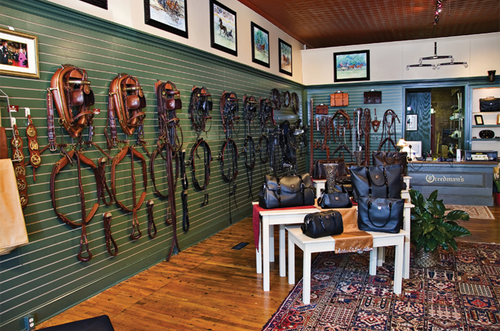 Freedman's opens it's brick and mortar Boutique in the small town of Midway, Kentucky, in the very heart of horse country.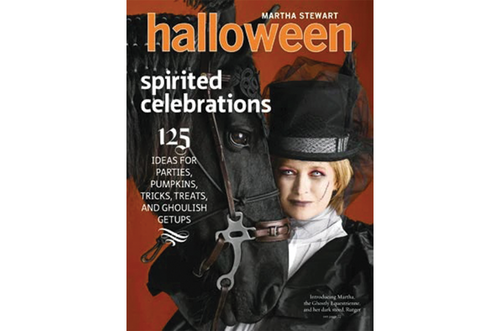 A freedman's bridle is featured with Martha Stewart and her Friesian horse on the cover of a special Halloween edition of her magazine.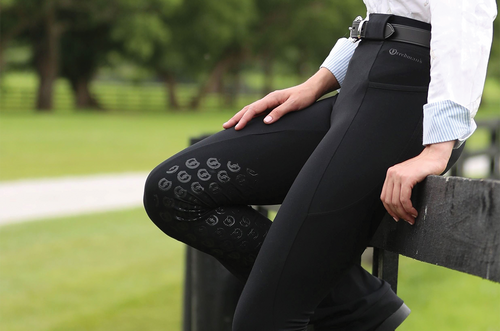 Freedman's dives head first into the apparel business, launching the first piece of their Tous les Jours Performance Riding Apparel Collection: the Tous les Jours Performance Jods. A full line of rider apparel would follow.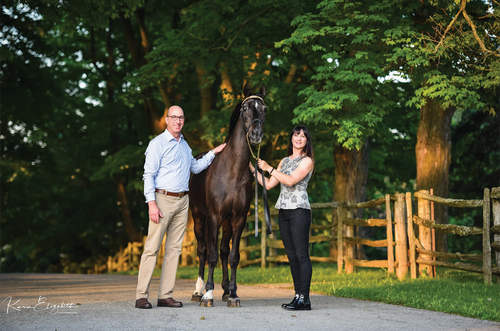 Sixth generation harness maker David carries on the family tradition by leading up the Toronto workshop, drawing on over 200 years of experience. His wife, Nicole Freedman, serves as the company's Vice President and oversees U.S. operations at the Boutique in Midway, Kentucky.
Freedman Clients
Freedman Harness has had the privilege of supplying private clients, royalty and celebrities world-wide, for over two centuries. Pictured is Sam Freedman with Hollywood star Roy Rogers, renowned trainer Glenn Randall and Trigger in the background.