Put TLJ Winter Jods Under the Tree!

Newly redesigned and now with the same fit and feel as your favorite jods. Wear them to ride, work, and stay warm during the winter. Gift them to your favorite equestrian or for yourself...
Some Best Sellers!
Discover some of the products that our customers can't live without - your favorite essentials, exclusively from Freedman's.
Gifts for Her Gifts for Him Stocking Stuffers Tops by Freedman's

A Legacy That Dates Back Six Generations
Handcraftsmanship. Quality. And Tradition in Every Stitch. This is the legacy of Freedman Harness. A story that started 200 years ago in 1802, and continues today with the same promise, the same commitment to excellence. Six generations of harness makers later, the modern-day Freedman's is a brand known for its legacy work in harness, but also for its ingenuity in show horse tack and furnishings and emerging trends in handbags, belts, and performance riding apparel. The lost art of leather artisans is not so lost at Freedman's, where each piece of leather is hand-stitched by human hands after being sourced from some of the best tanneries in the world. The vision of these master craftsman is to create something profoundly different than those that came before them; a piece of tack that is comfortable and high quality; a fashion item that is eco-friendly and well-made; a handbag this is uniquely Freedman's. While the products have changed over time, the essence remains the same: quality craftsmanship with the very finest materials. This story is uniquely Freedman's.
Learn more

More from Team Freedman's...
Visit our Resource Hub for more information on products, hear from the horse industry experts that use them, and learn more about how to care for your luxury leather goods. Videos, white paper, articles, and more at your fingertips!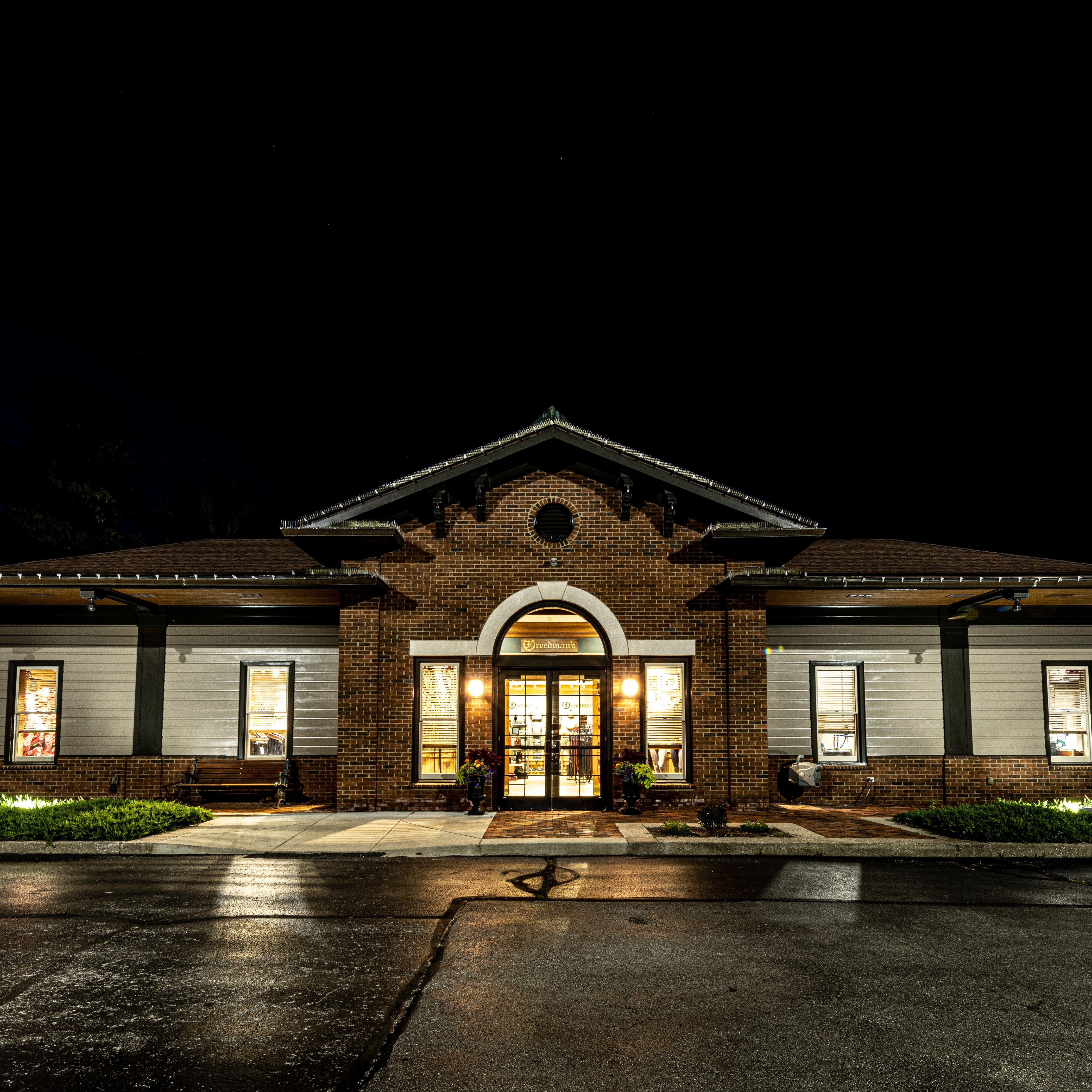 Monday 9:00 am to 5:00 pm
Tuesday 9:00 am to 5:00 pm
Wednesday 9:00 am to 5:00 pm
Thursday 9:00 am to 5:00 pm
Friday 9:00 am to 5:00 pm
Saturday 10:00 am to 5:00 pm
Sunday CLOSED
USA/Boutique
206 N. Gratz St.
Midway, Kentucky
40347
859.846.9674
Monday 8:00 am to 5:00 pm
Tuesday 8:00 am to 5:00 pm
Wednesday 8:00 am to 5:00 pm
Thursday 8:00 am to 5:00 pm
Friday 8:00 am to 4:00 pm
Saturday CLOSED
Sunday CLOSED
HQ/Manufacturing
153 Bridgeland Ave, Unit 14
Toronto, ON
Canada
M6A 2Y6
1.877.256.7674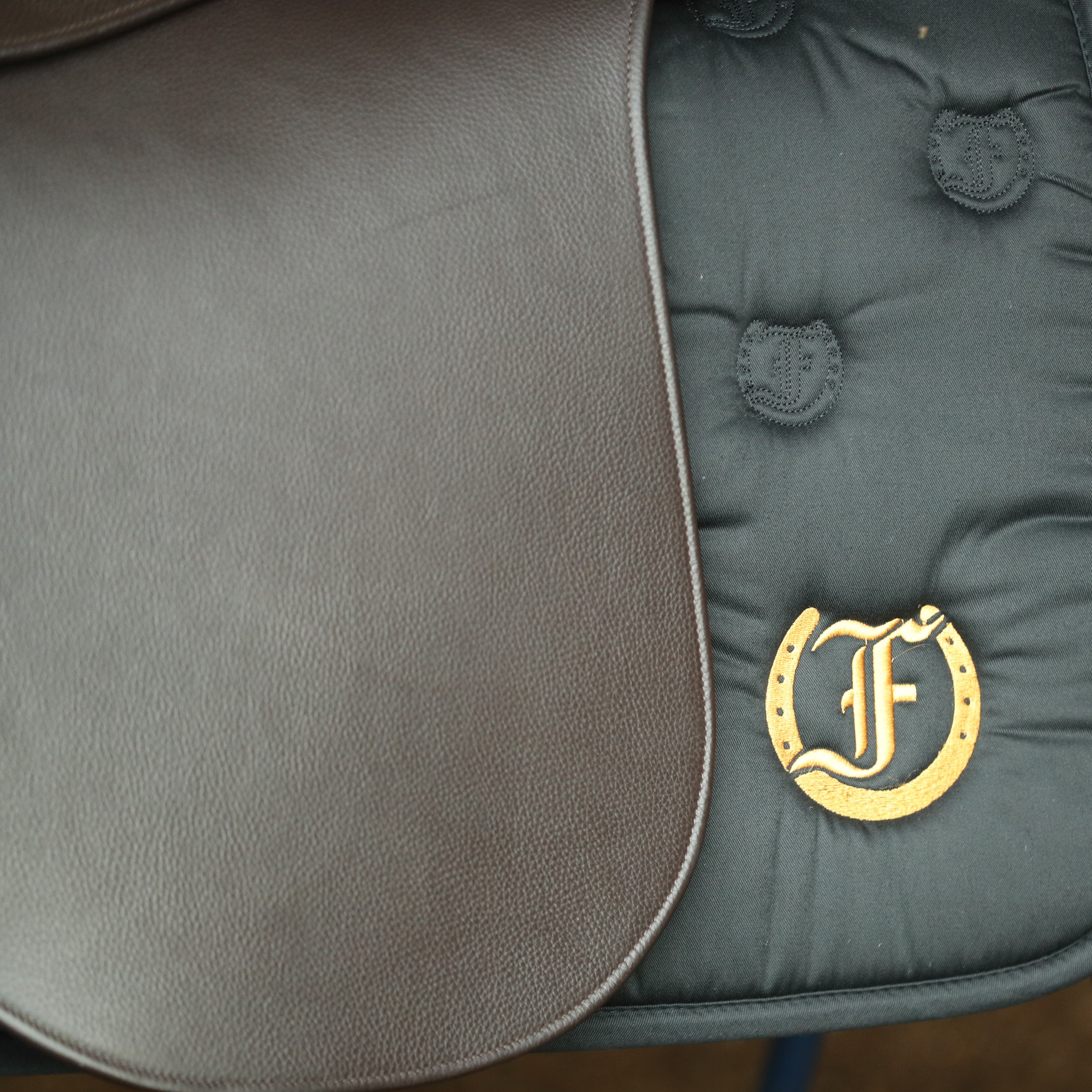 Monday 8:00 am to 3:00 pm
Tuesday 8:00 am to 3:00 pm
Wednesday 8:00 am to 3:00 pm
Thursday 8:00 am to 3:00 pm
Friday 8:00 am to 3:00 pm
Saturday 8:00 am to 3:00 pm
Sunday 8:00 am to 3:00 pm
Bennett's Tack - Agent
4008 SW Ward Rd
Lee's Summit, MO
64082
816.380.2200
We Proudly Support these Organizations