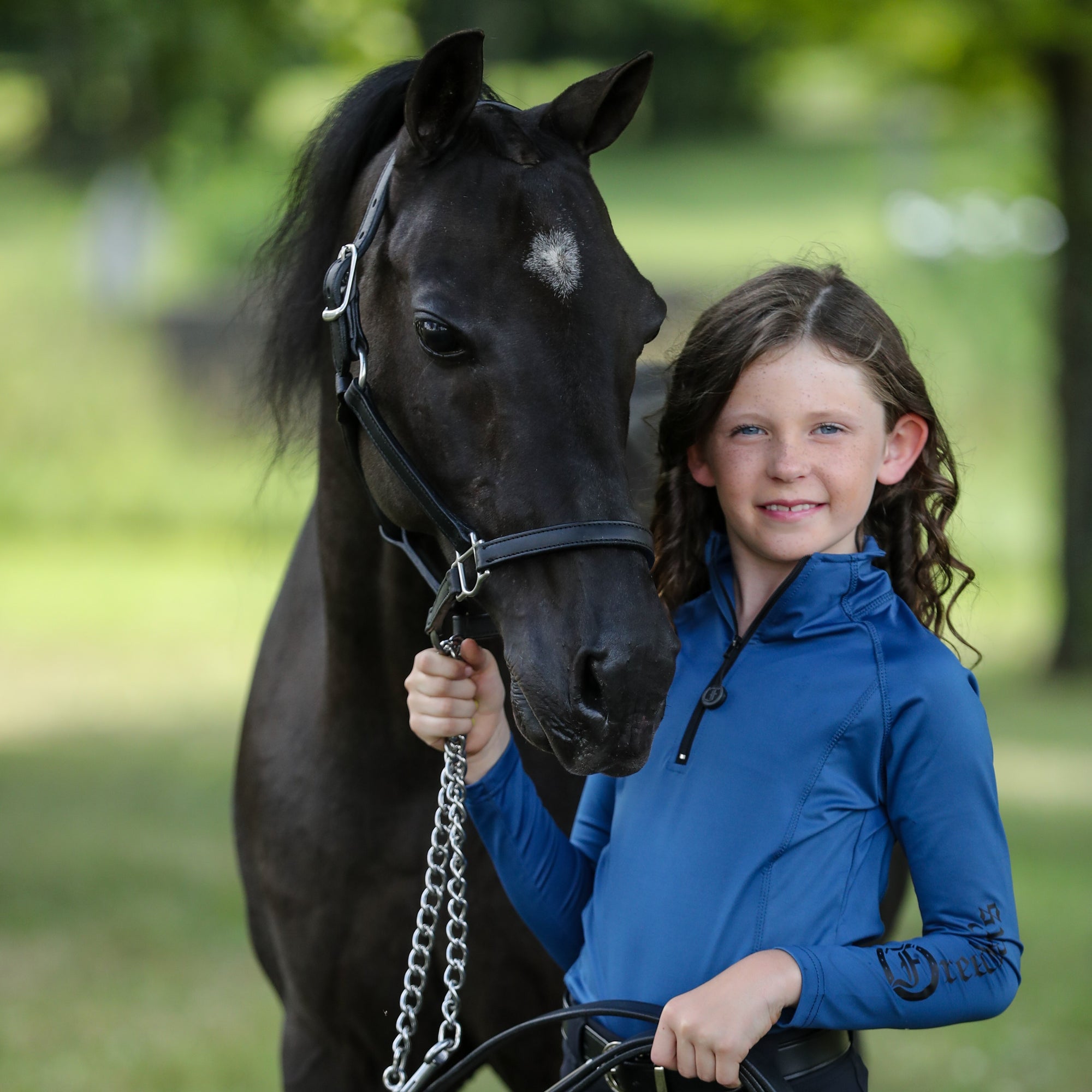 Articles & Blogs

Kids' Collection Resources for Academy & Lesson Programs
If you're an Academy or lesson program instructor and need a place to send your student's parents for saddle seat apparel for kids, we've got the solution! Freedman's Kids' Collection is the complete set-up for lesson programs. Feel free to download and print the flyer below to give to parents and kids within your program. 
Plus, be sure to sign up for our
Trainer Incentive Program
and create your own mini 'Tack Room' store where your lesson program parents can shop Freedman's directly through a link on your website. 
Click the image to download a printable PDF flyer.